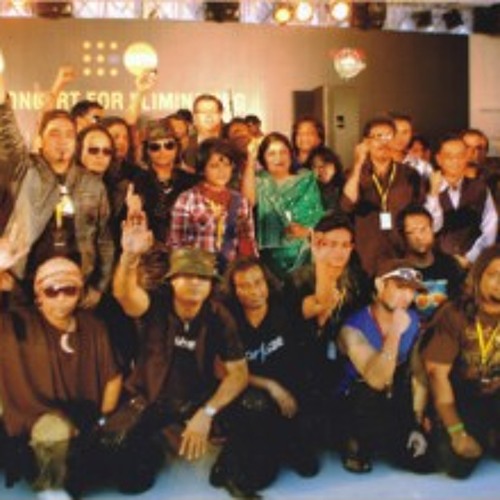 [ad_1]


Official UNFPA Theme Track for "Violence Against Women" concert in Bangladesh. Organized and coordinated by BAMBA.
Tuned and Composed by – Manam Ahmed
Music Produced, Engineered by – Rafa
Keyboards – Manam Ahmed
Guitar solo – Hamin Ahmed
Guitars – Rafa
Drums – Tj(Turjo), Rafa
Bass- Bassbaba
Vocals – Manam ahmed, Bassbaba, Shafin Ahmed, Jamshed, Rafa
Enjoy and Remember the Cause :)!
http://archive.thedailystar.net/newDesign/news-details.php?nid=163493
http://archive.thedailystar.net/newDesign/news-details.php?nid=210381
[ad_2]

Source by AvoidRafa