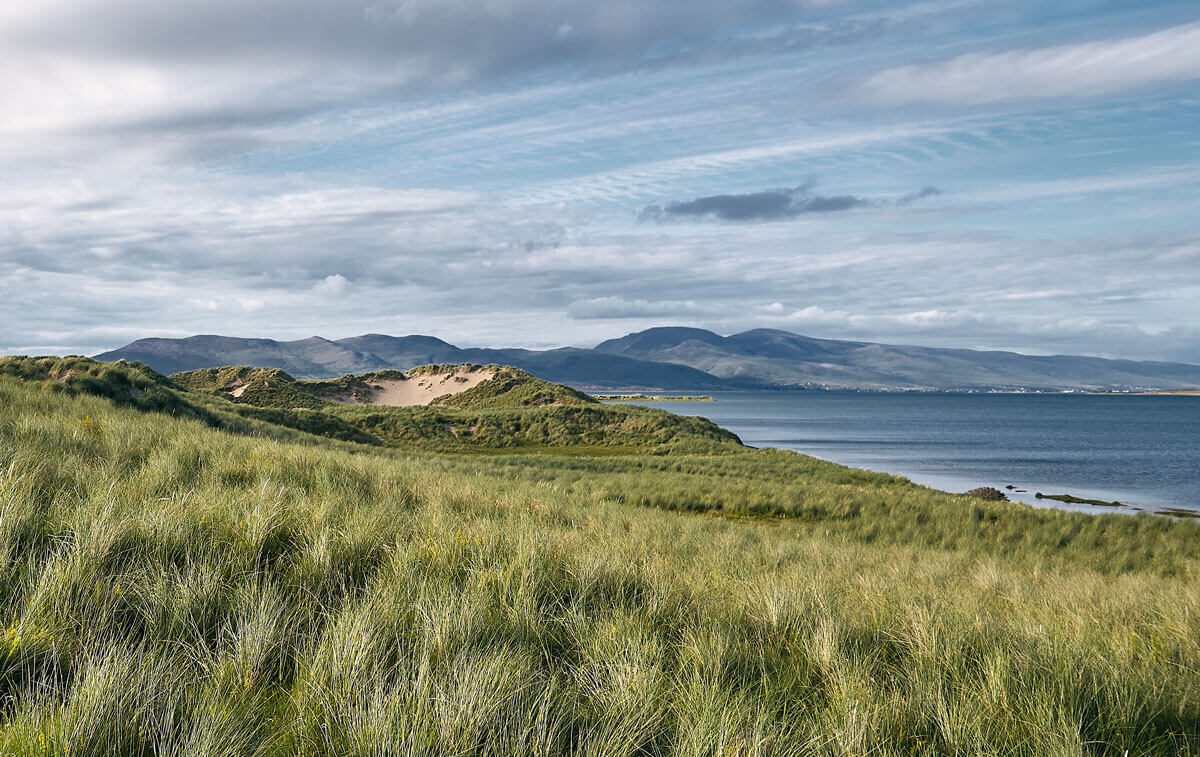 July 11th, 2022
ROCK CHOIR IS EXPANDING TO THE EMERALD ISLE
⭐EXCITING ANNOUNCEMENT! ⭐
From September 2022, Rock Choir will begin to introduce choirs in Northern Ireland!
We will be rehearsing in the communities of Belfast, Lisburn, Bangor and Newtownards, before introducing even more locations in the future and we are SO excited!
We are very lucky to have partnered with our new Irish cultural advisor, Jenny Cooke, who has helped us with the development of this project. Jenny also founded the Belfast-based charity of Musical Theatre 4 Youth (on behalf of Andrew Lloyd Webber) and she is a wonderful addition to our team!
We are very much looking forward to working with Jenny to bring the Rock Choir experience to Northern Ireland!