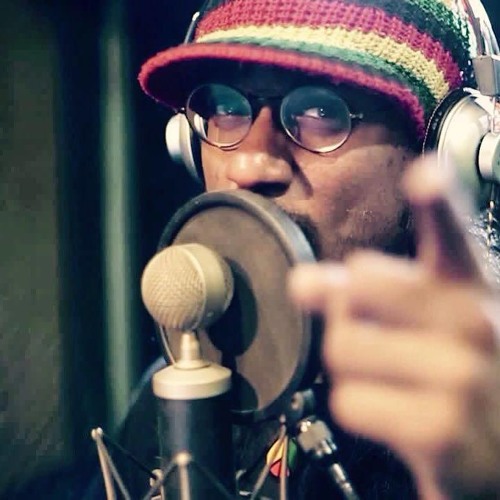 [ad_1]


An amazing experience to play with this outstanding drummer, Atanu. Used to play with "The Joint Family", a project of mine that ain't no more. But the amazing musicians are there. Caught up with this crazy drummer after years and good times!
Drums recorded at "Acoustic Artz" by Atanu
Guitars, Bass and vocals recorded at Studio HotBox by Rafa
Mixed and mastered at Studio HotBox.
Originally by "Limp Bizkit" and please do not compare and write them big ass comments. We all know what the original is and the idea here was to try. If you don't like this, someone else will 🙂
Enjoy the drumcam video at youtube

Don't forget to listen to the original please.
[ad_2]

Source by AvoidRafa