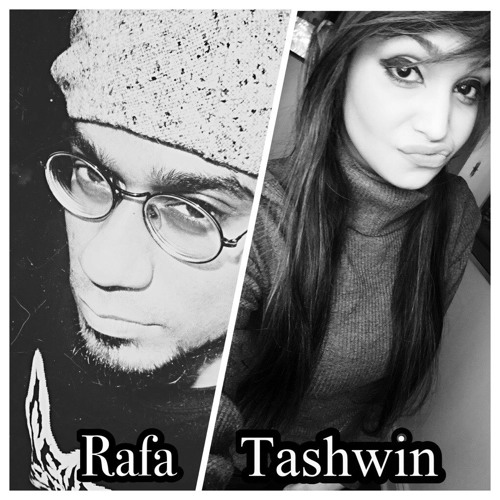 Originally by Michael Jackson
Covered, played, recorded and engineered by Rafa at Studio HotBox!
I'll be honest here,this very old friend of mine "Tashwin" https://soundcloud.com/tazin_t
made me truly proud to know her! She was always into music but i had no idea she reached such a professional level.
God bless you friend and hope to do a lot of music with you.