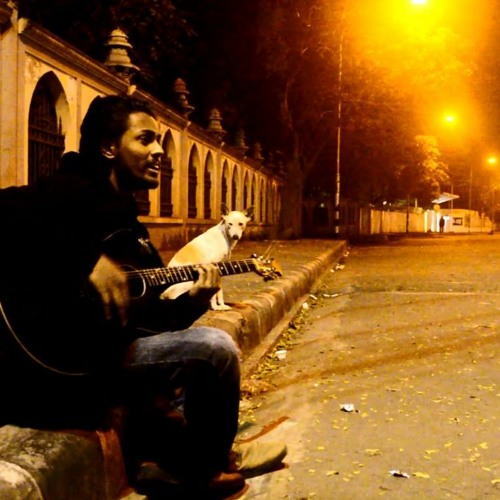 Ami Akash Pathabo – AvoidRafa [cover by Tanvir Tonmoy]
This was my first ever youtube cover. There are so many stories behind the song but the main reason I decided to cover this particular song was, in the year of 2015 a competition calling from Raef al Hasan Rafa bhai himself 'Be The Voice of Tomorrow' The show called Hotbox at Radio ABC 98.2 FM was too popular in that period of time And Interestingly the show is still broadcasting with the same popularity. Anyway, I have participated and selected to the top five from all over the country and got the chance to perform at the show. It was a great experience for a noob musician like me. I'll always be thankful to Rafa bhai and the team behind the show.
Thanks for checking the description as well!
Video: https://youtube.com/watch?v=uRpF1KGGSdw


Source by Tanvir Tonmoy