Van Gogh Museum – Amsterdam: Livestream Art Tour. Hosted by Robert Kelleman – Washington, DC History & Culture.
About this event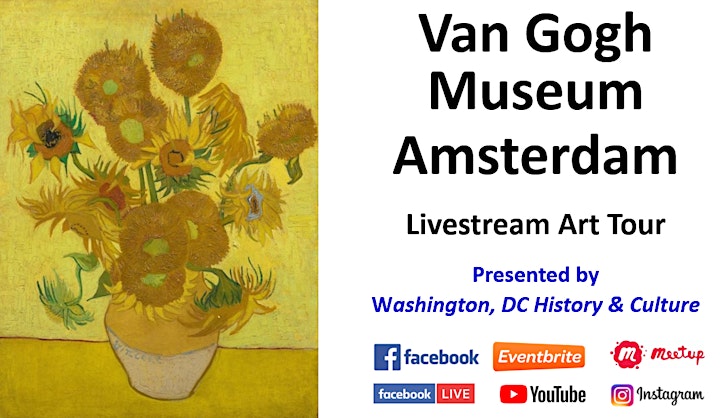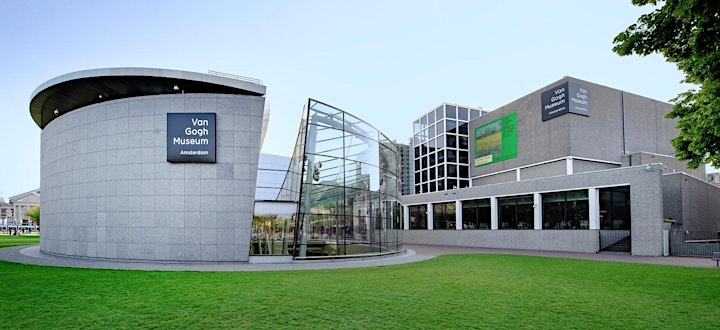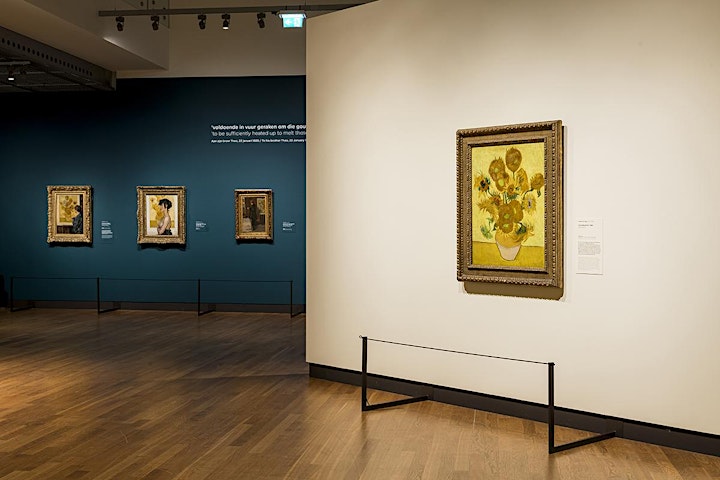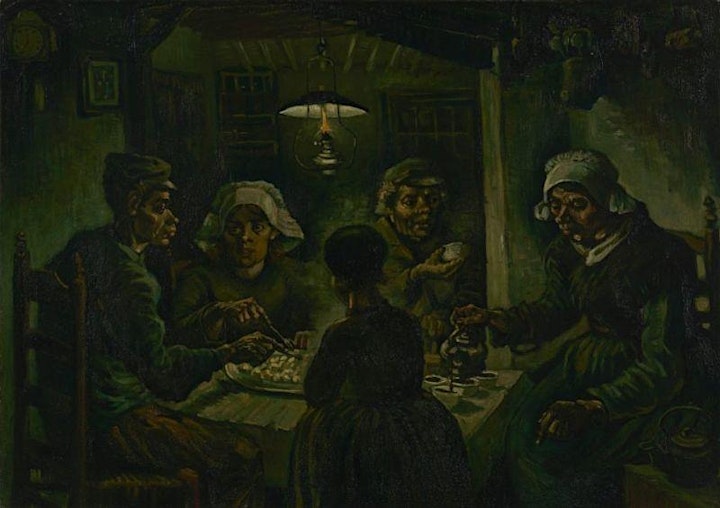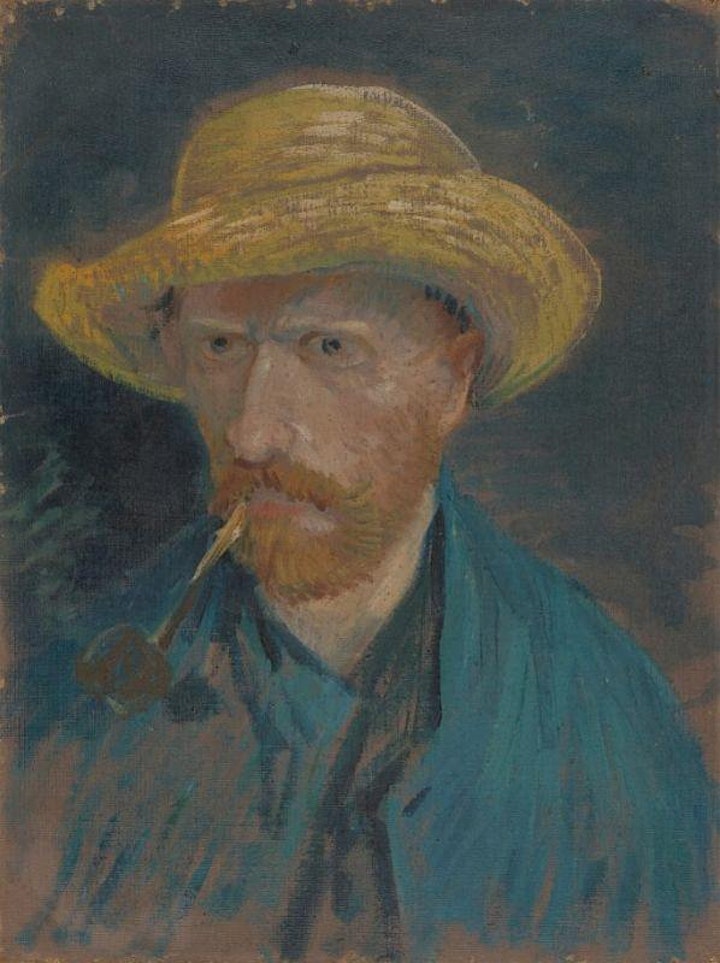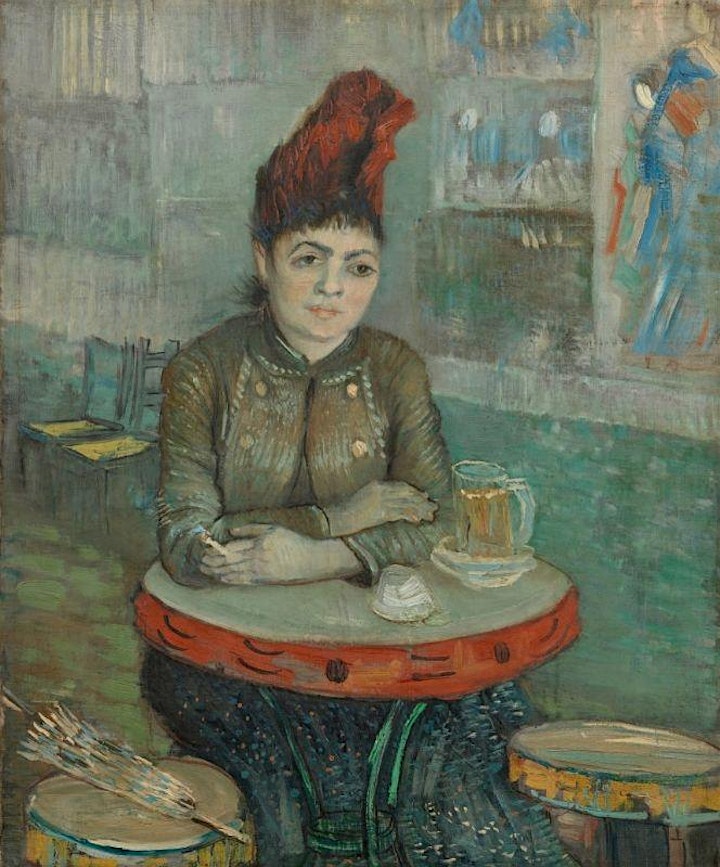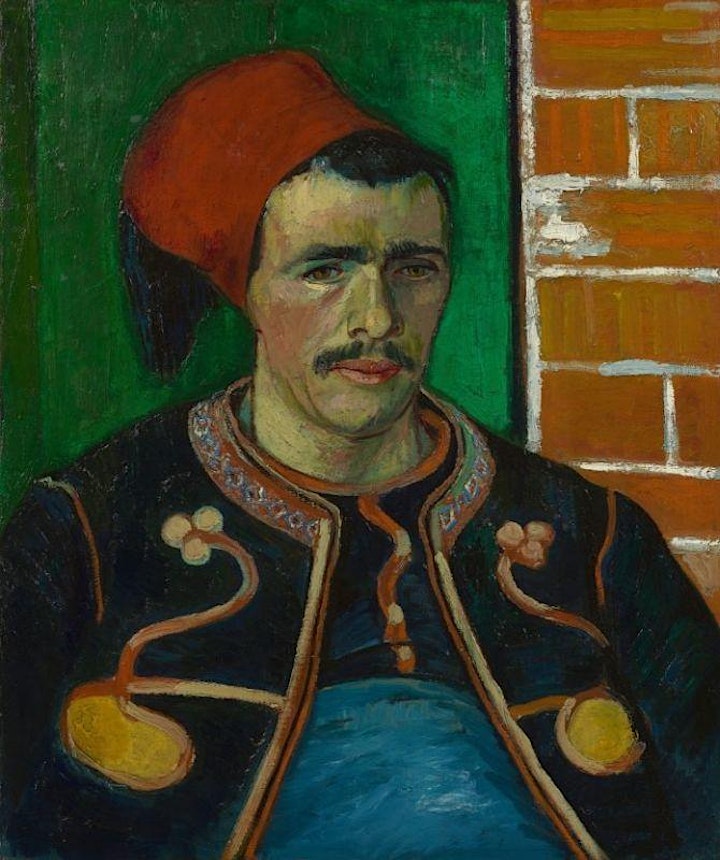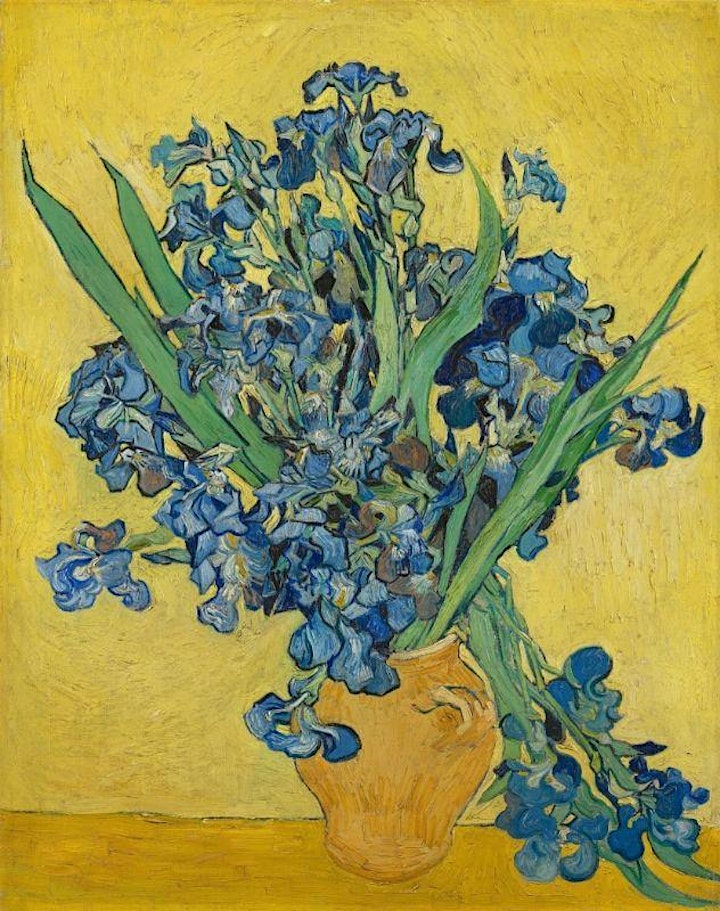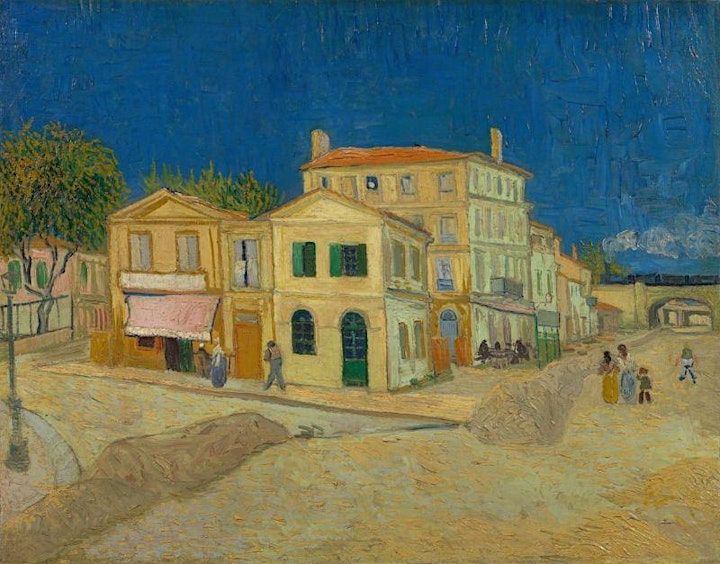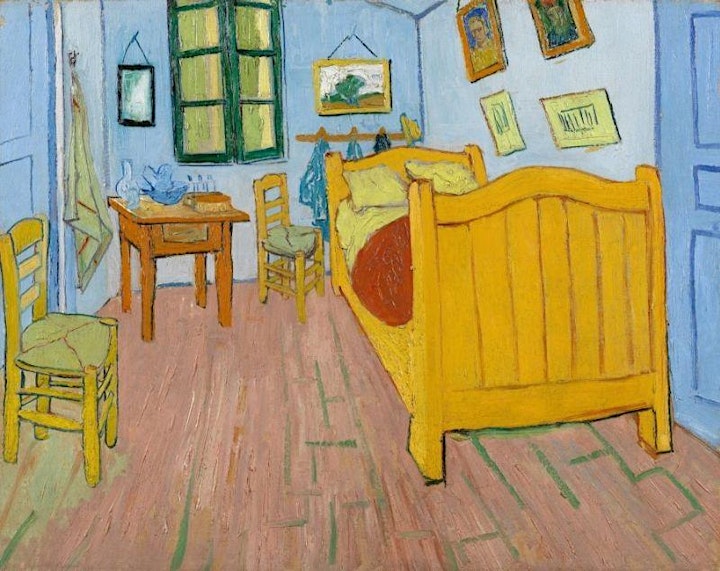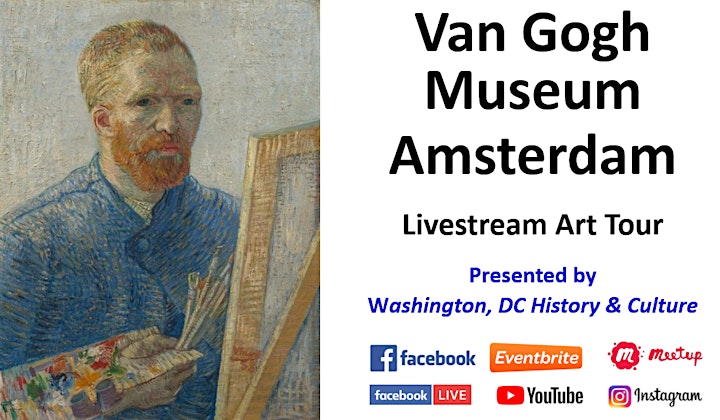 Join us for an online/virtual tour of the Van Gogh Museum in Amsterdam, the Netherlands. The Van Gogh Museum holds the world's largest collection of Vincent van Gogh's paintings and drawings, plus works by many other artists including Monet, Gauguin, Toulouse-Lautrec and more. We'll discuss how the museum's paintings and drawings compare and contrast with well-known items at other museums and the context of these works in Vincent's life and legacy.
Vincent Willem van Gogh (Dutch: [March 30, 1853 – July 29, 1890) was a Dutch post-impressionist painter who is among the most famous and influential figures in the history of Western art. In a decade, he created about 2,100 artworks, including around 860 oil paintings, most of which date from the last two years of his life. They include landscapes, still lifes, portraits and self-portraits, and are characterised by bold colours and dramatic, impulsive and expressive brushwork that contributed to the foundations of modern art. He was not commercially successful, and his death at 37 came after years of mental illness, depression and poverty.
The Van Gogh Museum is a Dutch art museum dedicated to the works of Vincent van Gogh and his contemporaries in the Museum Square in Amsterdam South, close to the Stedelijk Museum, the Rijksmuseum, and the Concertgebouw. The museum opened on 2 June 1973, and its buildings were designed by Gerrit Rietveld and Kisho Kurokawa.
The museum contains the largest collection of Van Gogh's paintings and drawings in the world. In 2017, the museum had 2.3 million visitors and was the most-visited museum in the Netherlands, and the 23rd-most-visited art museum in the world. In 2019, the Van Gogh Museum launched the Meet Vincent Van Gogh Experience, a technology-driven "immersive exhibition" on Van Gogh's life and works, which has toured globally.
________________________
Your host for this program is Robert Kelleman, the founder/director of the non-profit community organization Washington, DC History & Culture.
Donations Support Our Non-Profit Community Programs – Thank You!
PayPal: DCHistoryAndCulture@gmail.com
Venmo: @DCHistoryAndCulture
GoFundMe: https://gofund.me/d29491c0
__________________________
Zoom Connection:
This educational and entertaining program is open to all regardless of age, geographic location, etc. and since it is an online/virtual event via Zoom you can connect from anywhere in the world.
Zoom events have a limit on the number of people that can participate and therefore the event may "sell-out" once a certain number of registrations has been reached.
Zoom Connection Link Will Be Emailed:
Login info will be emailed several times beginning 24 hours prior to the event.
If you don't receive the Zoom connection link please contact us.
Zoom Connection Suggestions:
Connecting a few minutes early is strongly recommended.
To join the event simply click the Zoom link and follow the instructions.
If clicking the link doesn't work try copying and pasting it instead.
Password not required.
Zoom may work better in some browsers/devices than others – if one doesn't work try another.
When all else fails please read and follow the directions. : )
Didn't Receive the Zoom Connection Info?
Check your spam folder, make sure you didn't sign-up with your other email address (personal vs. work, etc.), and also review the email settings on your Eventbrite account (you may have turned off our notifications)- link below:
https://www.eventbrite.com/account-settings/email-preferences
Additional Eventbrite Troubleshooting Link:
https://www.eventbrite.com/support/articles/en_US/Troubleshooting/did-my-email-send-invitations-order-confirmations-reminders?lg=en_US
_________________________
This program is presented by the non-profit community organization Washington, DC History & Culture: experience the history and culture of Washington, DC – and the world!
For more entertaining and educational programs visit us at:
https://www.Facebook.com/DCHistoryAndCulture
https://DCHistoryAndCulture.Eventbrite.com
https://www.Meetup.com/DCHistoryAndCulture
http://www.youtube.com/c/WashingtonDCHistoryCulture
We look forward to seeing you – thanks!
Robert Kelleman
rkelleman@yahoo.com
202-821-6325 (text only)
History & Culture Travels / Washington, DC History & Culture