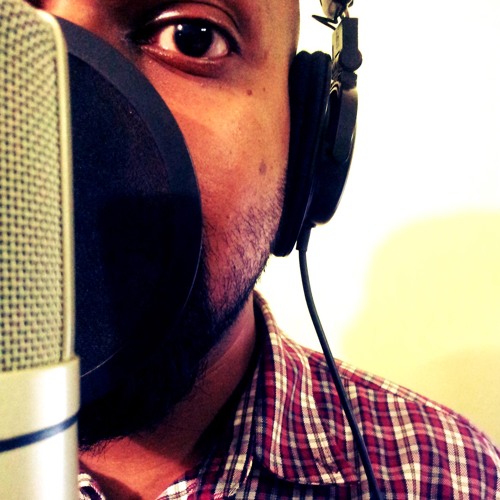 [ad_1]


An "a cappella" cover of "Madness" by Muse by Moktadir Dewan Shanto a.k.a BeatBaksho.
The whole song has been arranged by nothing but vocals and beatbox. There were no instruments used, even the guitar solo was done by mouth except for the addition of a guitar amp effect.
All vocals layers & beatbox by Moktadir Dewan Shanto (Blunderware/Avoidrafa)
Sung by Sifat Hasan Apurbo (Transcend/Absent Element )
Recorded Studio Warp by Rezwan Ashraf (Shrapnel Method/S.I.X)
Note: This is JUST a DEMO. The video of this cover will be uploaded in the next few days with the mixed & mastered version.
Brought to you by:
BeatBaksho – www.facebook.com/BeatBaksho | www.youtube.com/BeatBaksho
Studio Warp – www.facebook.com/StudioWarp
Feel free to LIKE | SHARE | FOLLOW 🙂
("Madness" is originally by Muse from the album "The 2nd Law" – http://youtu.be/Mq9zhpBweDk)
[ad_2]

Source by BeatBaksho