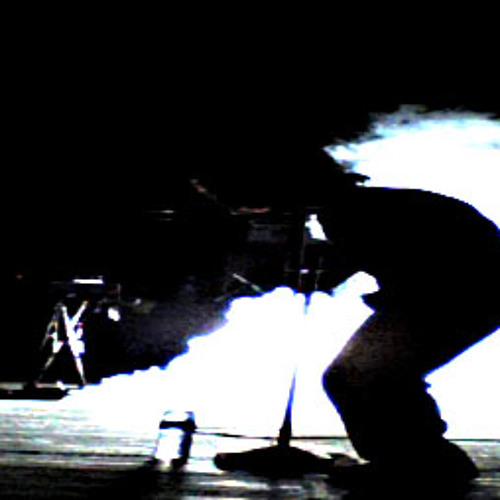 [ad_1]


EESHAAN is a five member rock band from Kolkata. Formed in 2000, the band
has released two music albums and six music videos of their original compositions,
sung in Bangla. The band has major chart-toppers and radio-friendly numbers like
Shyamaprasad, Bondhu Phirey Esho, Bangladesh, Girgiti, Sundari and Hotobaak.
Fans and music lovers in general term Eeshaan's music 'nu-age'.
Eeshaan's music is a blend of Bangali sensibility and contemporary musical
elements like rock, hip hop, and nu-age. Lyrically, the band has focussed on
diverse social issues like the Partition of Bengal and the 1971 Indo-Pak war (in
the song 'Bangladesh'), welfare of the children of sex workers ('Shishura Prithibi
Chaay'), the sensibility of Lalon Fakir (in the number 'Lalon'), hypocrisy of
politicians and leaders ('Girgiti') while the song 'Bhrom Shangshodhon' deals with
the issues of gender bias, female foeticide and infanticide, to mention a few.
The band's first album 'Sankraman' was released from Asha Audio in 2006.
After countless gigs and success of chart-toppers like 'Shyamaprasad', 'Bondhu
Phirey Esho', 'Bishakto Chumban' and 'Bangladesh', Eeshaan released its second
album 'Girgiti', also from Asha Audio, in 2011. The new album spawned new hits
like the title track 'Girgiti', 'Sundari', 'Hotobaak', 'Phirbe Keu' and 'Bhoy'.
Besides composing and performing their brand of rock music, Eeshaan has also
composed music for award ceremonies, fashion shows, and TV series – (Sambad
Pratidin Telesamman, Star Jalsha Entertainment Awards, Unish Kuri Glam Hunt, to
name a few).
Looking back at the days gone by, one will notice that Eeshaan was the first winner of
the first ever major band-hunt in West Bengal- Plug-n-Play, in 2001. Later on, it also
won the biggest ever band-hunt in the region – Band-e-Mataram – in 2005.
Eeshaan is currently promoting its second album 'Girgiti'.
Band Members:
Neel : Drums
Tito : Bass, Guitars
Rangan: Keys
Sayan : Vocals, Guitars
Eblue : Guitars, Keys
[ad_2]

Source by Sayan Mitra