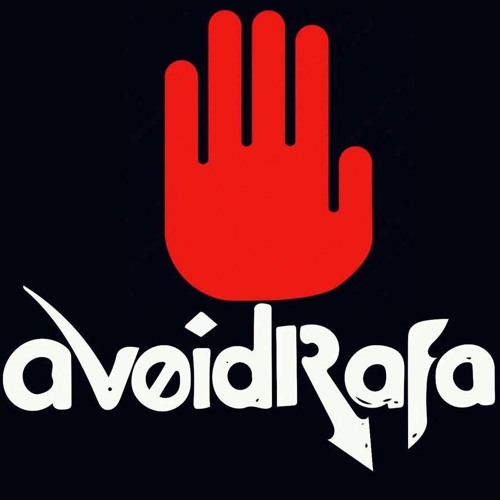 Vocals: Asif Mahmood Gsifz
Produced by: Raef Al Hassan Rafa (AvoidRafa)
Copyright Hotbox Entertainment
LYRICS:
No, I don't want no war
Its been a couple years but Im still scarred
Since cut me like a knife
But i gotta thank you,
Cause at times you inspire me to write Some of my best lyrics
Truth be told it dont mean shit
Can we please have less gimmicks?
The reason Im writing with such intimacy
Cause you were there last night in my dreams, i can picture it so vividly
That i can almost taste you
Got a lotta bitches but couldn't replace you
Even though you turn my lungs black
Temple locked with my gun strapped.
Yeah im addicted
My patience running out like a clock tick tick
Shit bitch, whatchu do to me?
Who is this G?
I was never this guy, all this is new to me
Loved ones are very few to speak
Fewer than few to be, -Honest,
and I promise that I wanna be the father to your little kids
would you get angry if I called you a hypocrite?
I'd would've taken a spacebound rocketship to mars for you
Name a star for you
Call it death cause I was willing to go that far for you
But now im sick of it, im sick of dreams
Lately ive been feeling like a moufuckin slave for the nicotine
Everyday I wonder who I am
Who will I be
Where will I go
What will they write upon my grave?
A free man born as a king who died as a slave
Don't lose yourself in the hating
-I was mistaken to use medication
For problems evading
The substances to chase it
On a daily basis
My Dreams they got faded
On a spacebound space-ship
I'm proud when I say this
That I got back to the basics
You got me trippin like a flight to vegas
Feeling outrageous when I say that
Lust makes the love break
This is a mistake you must make
Cause when a slut takes your dreams, whats the use of screaming?
You're just left with 2 nicotine lungs and a crushed faith
Everyday I wonder who I am
Who will I be
Where will I go
What will they write upon my grave?
A free man born as a king who died as a slave
Fool me 1 time – shame on you
Fool me twice cant put the blame on you
Fool me three times, fuck the peace sign
It's a cole world let it rain on you
www.fb.com/gsifz
www.fb.com/as1fmahmood
www.fb.com/avoidrafa
ENJOY RESPONSIBLY.


Source by Gsifz