Anne Frank's Europe: Before, During & After Her Diary – Livestream History Tour Program.
Presented by Robert Kelleman.
About this event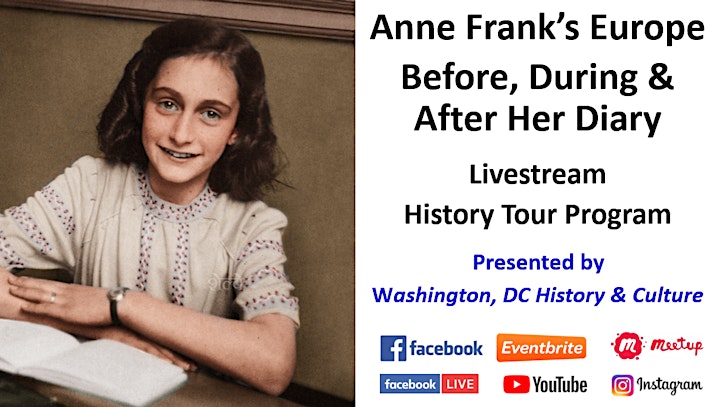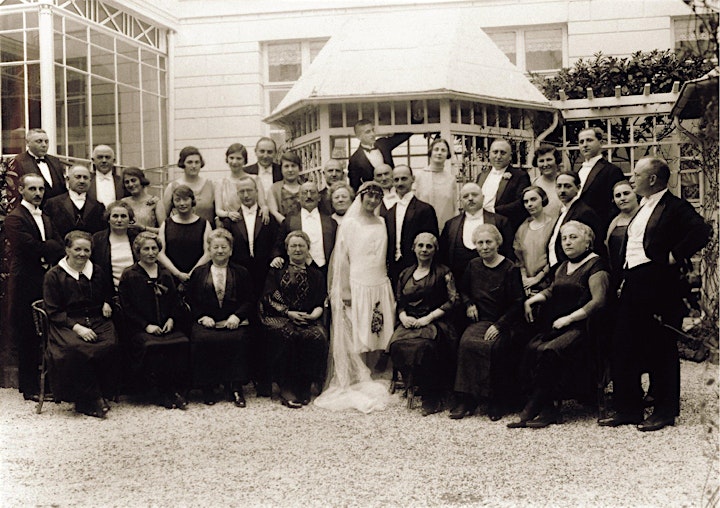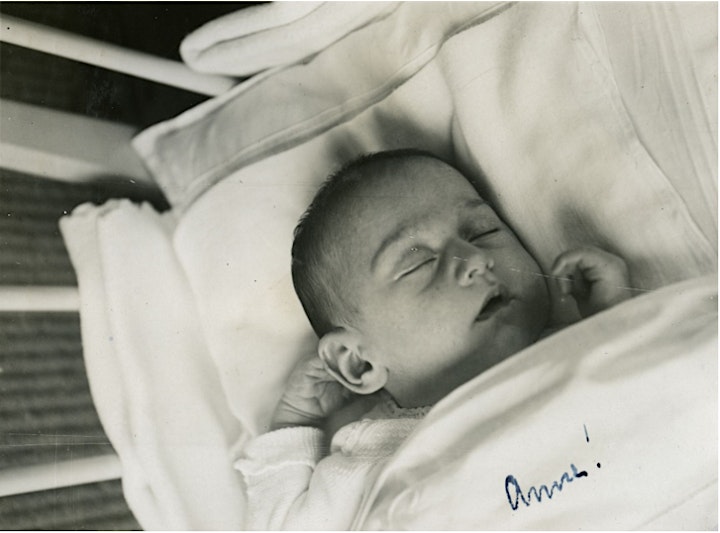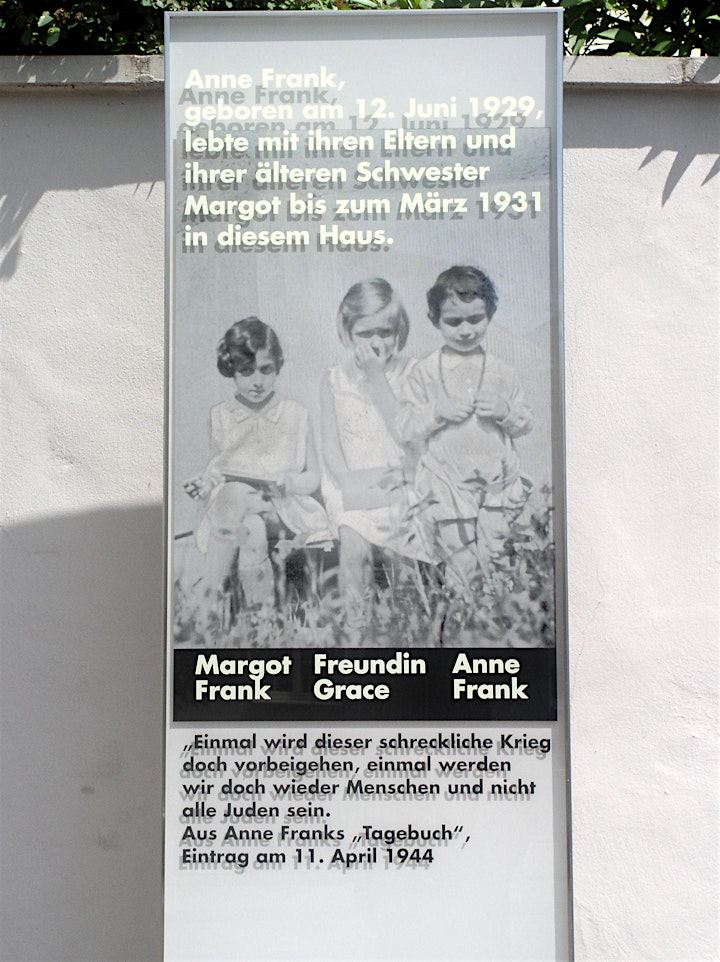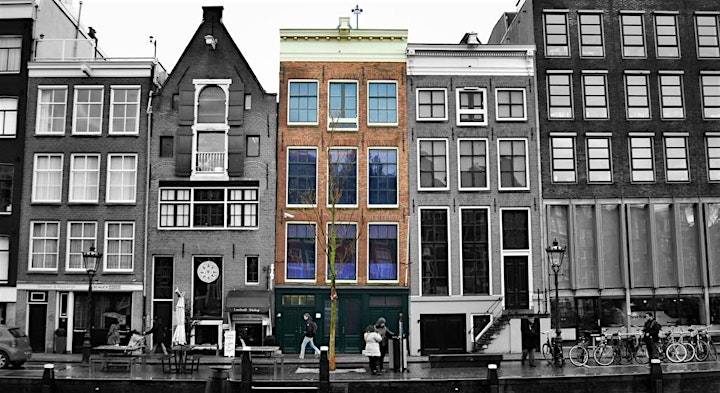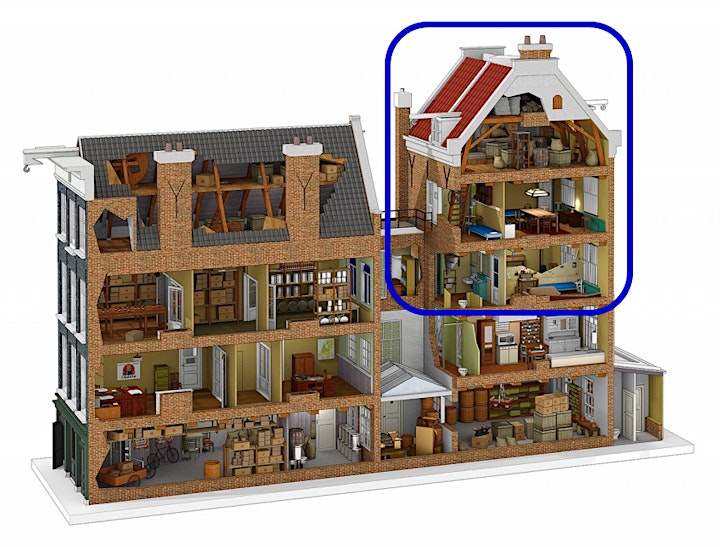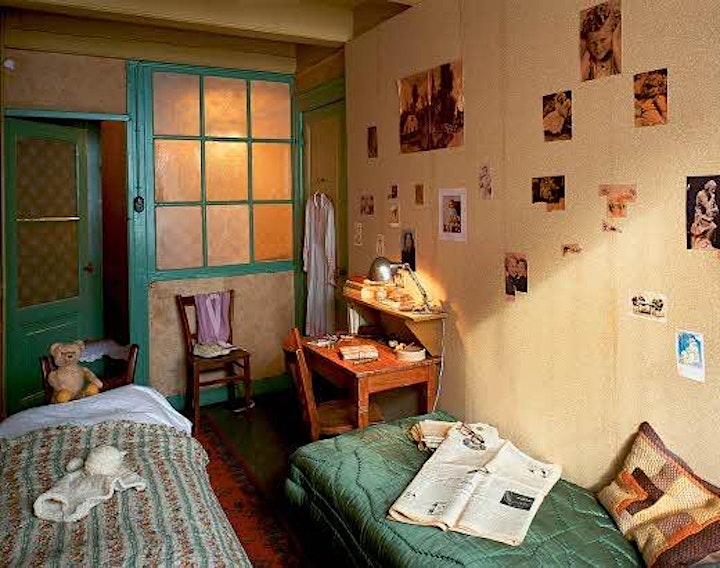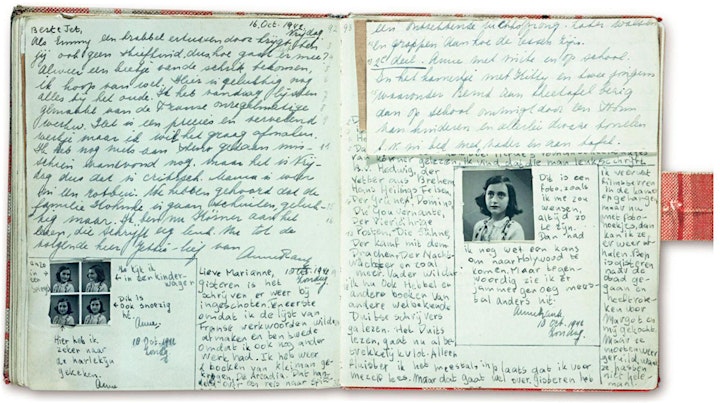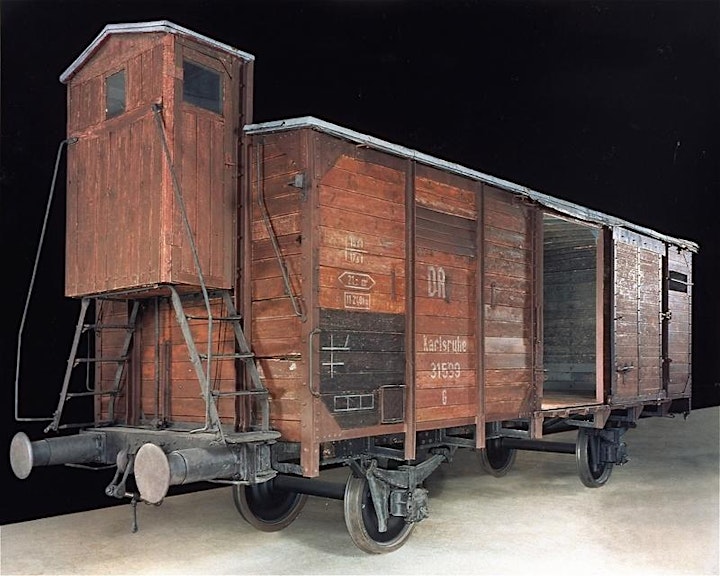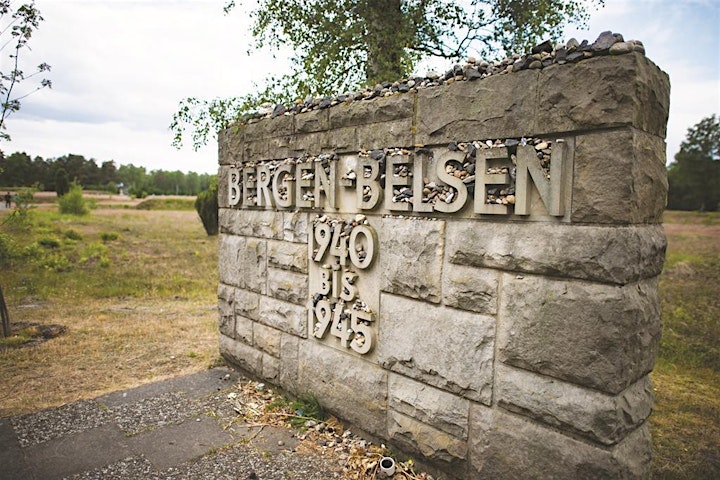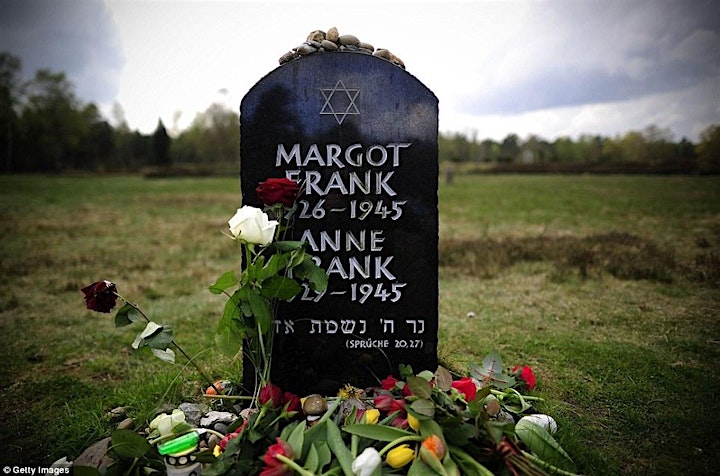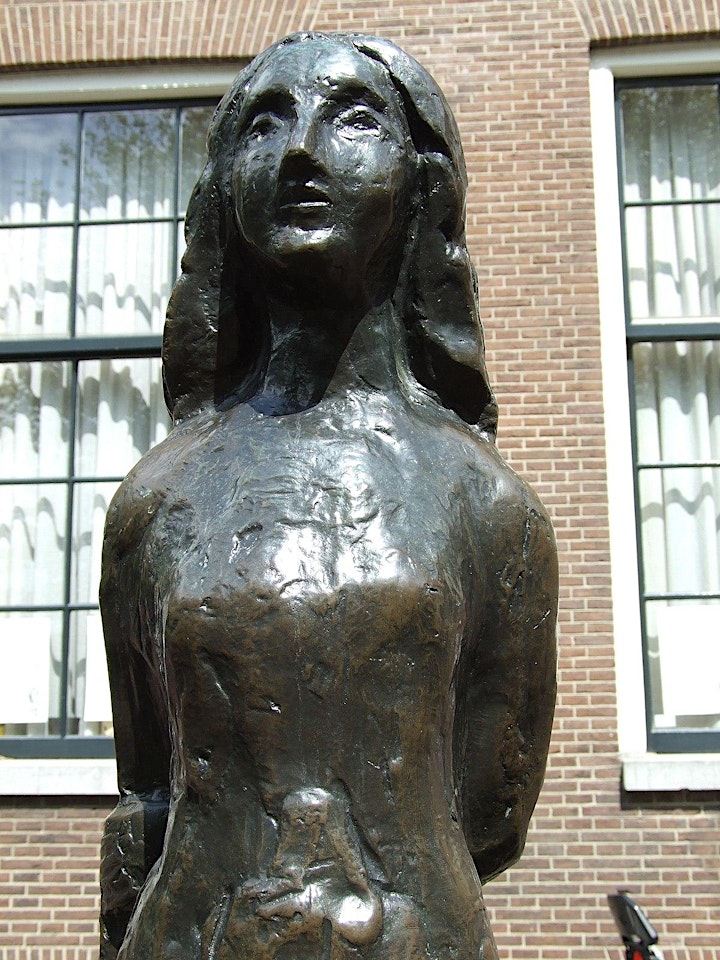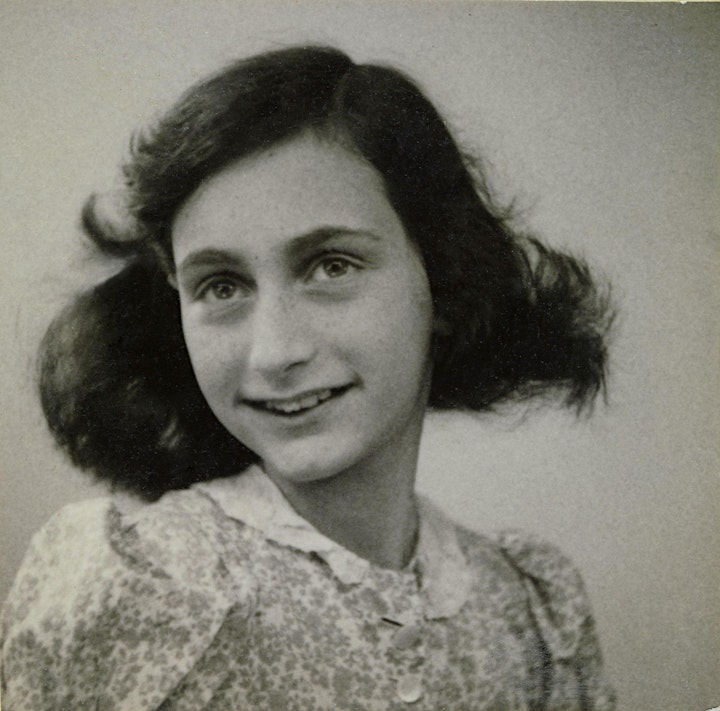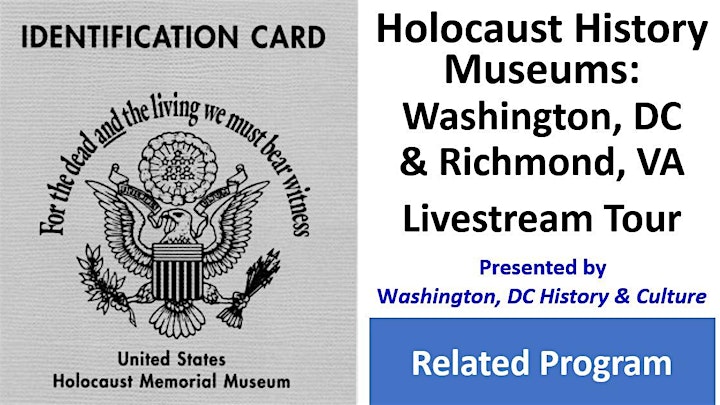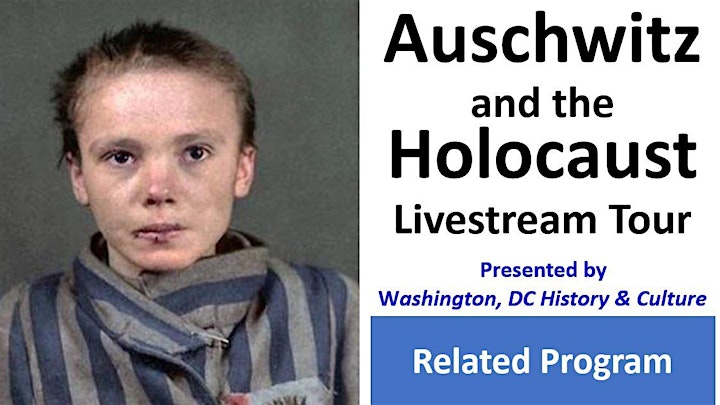 June 12th was Anne Frank's 92nd birthday (born Wednesday, June 12, 1929).
Join us for an online/virtual tour of the places throughout Europe associated with Anne Frank. While the basics of Anne's life as depicted in her diary are known to many, some of the most noteworthy aspects of this time are not well known. In addition, the period of her life before and after the 26 months covered in her diary are not nearly as familiar as they should be. We'll review Anne's tragic and inspiring life (before, during and after the diary) through the places in Germany, the Netherlands and Poland connected to her.
You are welcome to read (or re-read) The Diary of Anne Frank beforehand – although this is definitely not required of course. Our program will including reading, analysis and discussion of several passages.
Annelies Marie "Anne" Frank (12 June 1929 – February or March 1945) was a German-Dutch diarist of Jewish origin. One of the most discussed Jewish victims of the Holocaust, she gained fame posthumously with the publication of The Diary of a Young Girl, in which she documents her life in hiding from 1942 to 1944, during the German occupation of the Netherlands in World War II. It is one of the world's best known books and has been the basis for several plays and films.
Born in Frankfurt, Germany, she lived most of her life in or near Amsterdam, Netherlands, having moved there with her family at the age of four and a half when the Nazis gained control over Germany. Born a German national, she lost her citizenship in 1941 and thus became stateless. By May 1940, the Franks were trapped in Amsterdam by the German occupation of the Netherlands. As persecutions of the Jewish population increased in July 1942, the Franks went into hiding in some concealed rooms behind a bookcase in the building where Anne's father, Otto Frank, worked. From then until the family's arrest by the Gestapo in August 1944, she kept a diary she had received as a birthday present, and wrote in it regularly. Following their arrest, the Franks were transported to concentration camps. In October or November 1944, Anne and her sister, Margot, were transferred from Auschwitz to Bergen-Belsen concentration camp, where they died (probably of typhus) a few months later. They were originally estimated by the Red Cross to have died in March, with Dutch authorities setting 31 March as their official date of death, but research by the Anne Frank House in 2015 suggests it is more likely that they died in February.
Otto, the only survivor of the Frank family, returned to Amsterdam after the war to find that her diary had been saved by his secretary, Miep Gies, and his efforts led to its publication in 1947. It was translated from its original Dutch version and first published in English in 1952 as The Diary of a Young Girl, and has since been translated into over 70 languages.
__________________________
Your host for this program is Robert Kelleman, the founder/director of the non-profit community organization Washington, DC History & Culture.
Donations Support Our Non-Profit Community Programs – Thank You!
PayPal: DCHistoryAndCulture@gmail.com
Venmo: @DCHistoryAndCulture
GoFundMe: https://gofund.me/d29491c0
__________________________
Zoom Connection:
This educational and entertaining program is open to all regardless of age, geographic location, etc. and since it is an online/virtual event via Zoom you can connect from anywhere in the world.
Zoom events have a limit on the number of people that can participate and therefore the event may "sell-out" once a certain number of registrations has been reached.
Zoom Connection Link Will Be Emailed:
Login info will be emailed several times beginning 24 hours prior to the event.
If you don't receive the Zoom connection link please contact us.
Zoom Connection Suggestions:
Connecting a few minutes early is strongly recommended.
To join the event simply click the Zoom link and follow the instructions.
If clicking the link doesn't work try copying and pasting it instead.
Zoom may work better in some browsers/devices than others – if one doesn't work try another.
When all else fails please read and follow the directions. : )
Didn't Receive the Zoom Connection Info?
Check your spam folder, make sure you didn't sign-up with your other email address (personal vs. work, etc.), and also review the email settings on your Eventbrite account (you may have turned off our notifications)- link below:
https://www.eventbrite.com/account-settings/email-preferences
Additional Eventbrite Troubleshooting Link:
https://www.eventbrite.com/support/articles/en_US/Troubleshooting/did-my-email-send-invitations-order-confirmations-reminders?lg=en_US
_________________________
This program is presented by the non-profit community organization Washington, DC History & Culture:
"bringing people together to experience the history and culture of Washington, DC – and the world!"
For more entertaining and educational programs visit us at:
https://www.Facebook.com/DCHistoryAndCulture
https://DCHistoryAndCulture.Eventbrite.com
https://www.Meetup.com/DCHistoryAndCulture
http://www.youtube.com/c/WashingtonDCHistoryCulture
We look forward to seeing you – thanks!
Robert Kelleman
rkelleman@yahoo.com
202-821-6325 (text only)
History & Culture Travels / Washington, DC History & Culture