[ad_1]

Meditation makes everything in life better, especially career!
About this event

"If only people would give meditation a real try, they'd experience directly for themselves how it's an absolute game-changer in life and in career. After all, many of the most successful people on the planet, from athletes to CEOs, meditate regularly. Then, there are all of the MRI studies that show how the brain becomes neuro-plastic, which means it physically changes toward balance and happiness with short amounts of daily meditation. What the ancients have known for millennia is now clearly proven in our modern science. And happy people are more engaged in their work."
~ Chitananda
In this class:
– Learn how to enjoy a long, successful career – no burn-out
– Overcome negative thoughts that keep you from realizing your full potential in career
– Take your current career to a whole new level, or reinvent your career completely
– Learn to balance power with humility… as you grow, you deepen into your own heart
– Discover a very unique style of meditation that gives power to your career for years to come
– —
Simply connect via Zoom 5 minutes before the class starts:
https://us02web.zoom.us/j/229910995
Etiquette is very important for meditation webinars:
– Be 5 mins early or on time.
– more than 5 mins late is disruptive to the class.
– Tidy your space, no distractions, no eating, etc.
– No one casually listening in.
– Bring the same focus as you would bring to class in person.
– Camera on please. Seeing each other fosters trust and a sense of community.
– —
ALL ARE WELCOME
This class is designed for students and young professionals living in Covid times. All are welcome. Beginners and experienced meditation practitioners alike. Religious and non-religious. People of all walks of life who want to learn to hone balance and happiness in their life, with a powerful career.
WHAT TO EXPECT
We begin with a short meditation. Then a short talk about the way to happiness in Covid times, followed by a slightly longer meditation. You may ask questions after class if you like.
This class is for you if:
– You want to be successful in your career, studies and/or athletics.
– You need a way out of career burn-out.
– You simply want more balance in your daily life and relationships.
– You want to feel happy a lot more often!
– You want to relish in life in all of its FULLNESS, unobscured by heavy thinking mind.
– You truly want to give to others… Being bright and balanced, especially in the most difficult situations, puts you in a unique position to be of service to others.
ABOUT THE TEACHER
Born in California, Chitananda has been on the path for 18 years under the guidance of extraordinarily bright, heart-centered teachers in a rich school of Buddhism. He attributes his success in academics, athletics and career to his daily home meditation practice.
In fact, meditation is his favorite thing, because it's the one thing that gives to all the other things he loves (career success, athletics, friends and family, etc.). And he loves sharing it with all sincere students.
Chitananda has applied the teachings in everyday modern life, living and working in Silicon Valley for years, as a…
– Software Engineer at major tech companies in Silicon Valley, California
– CEO and Co-founder of a software company
– Martial Artist
– SCUBA diver
– Student @ University of California, Berkeley
WHY IS THIS CLASS FREE?
From Chitananda: 'Eternity "pays" me well to teach. I feel deep in my heart that I'm receiving something far greater than money when I share the teachings with others. Come, try, meditate.'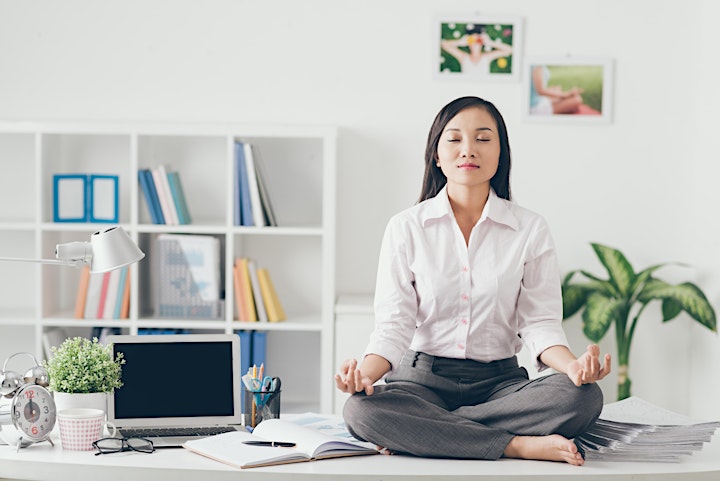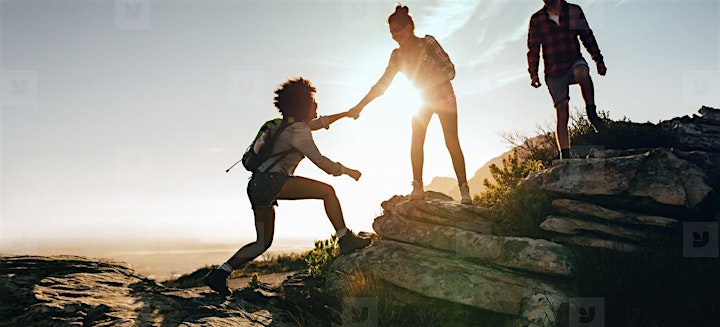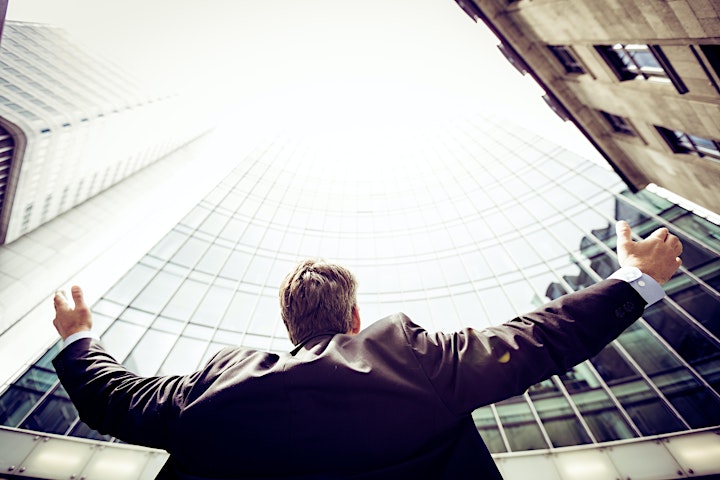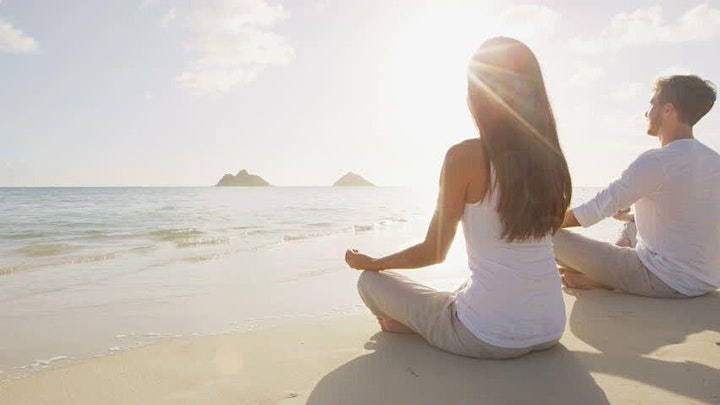 [ad_2]

Source link